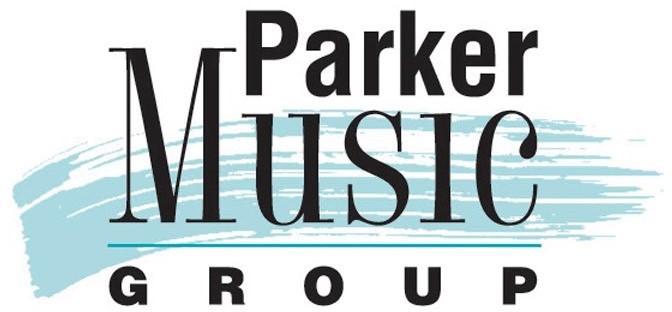 Providing Professional Music Clearance and Licensing Services Since 1993
For over 25 years, our company has been providing efficient, professional Music Clearance and Licensing Services for a vast range of clients and media types including use of music within Films, Television, Video Games, Trade Shows, Live Stage Shows, Radio, In-Store, Kiosks, Website Splash Pages, Conferences & Speaking Events, Corporate Instructional & Motivational Videos, Musical Retail Products and much more.
In particular, we are experts in the use of music within Trailers & Promotions for Film & Television and have worked on the marketing campaigns for more than 500 Motion Pictures and Television programs, with extensive experience clearing popular commercially released music, production library music and SFX.
Additionally, we offer professional cue sheet preparation and music budget consulting services.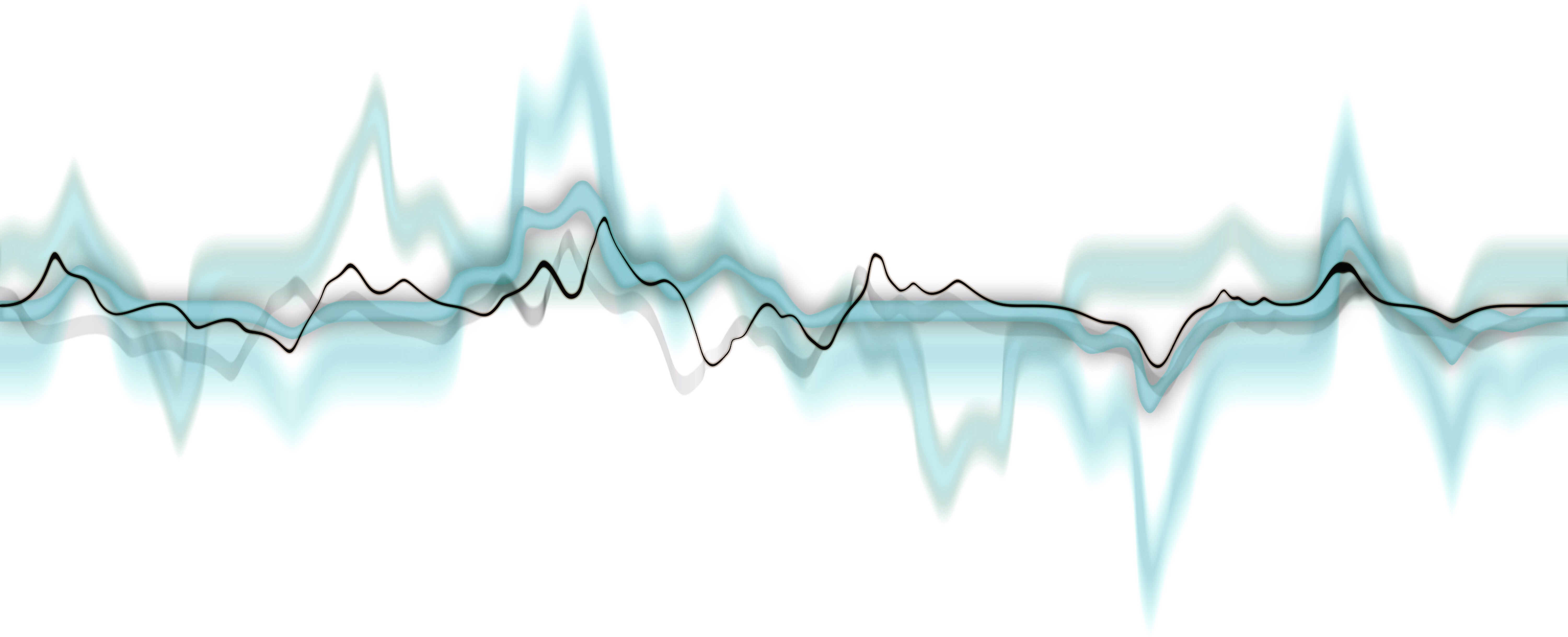 Here are some examples of projects on which we have been proud to provide Music Clearance and Licensing services:
The Martian
Film Marketing Campaign
The Evil Within 2
In Game & Advertising Campaign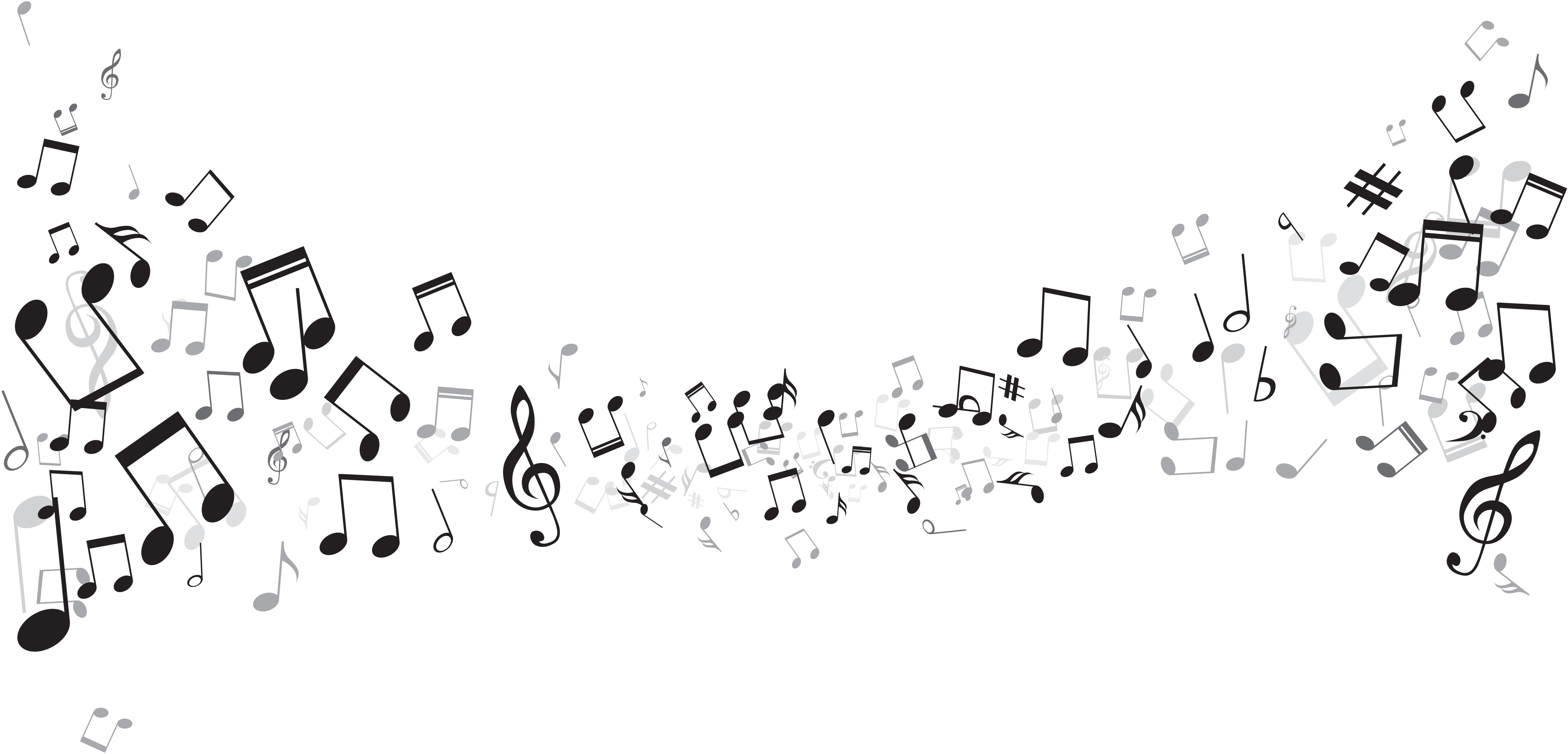 Do you have questions or think our services might be right for you? Please contact us via our No Obligation Information Form and tell us a little about your project. We will reply very shortly with information specific to your project type.
No Obligation Information Form
Let Us Help You License the Music You Need!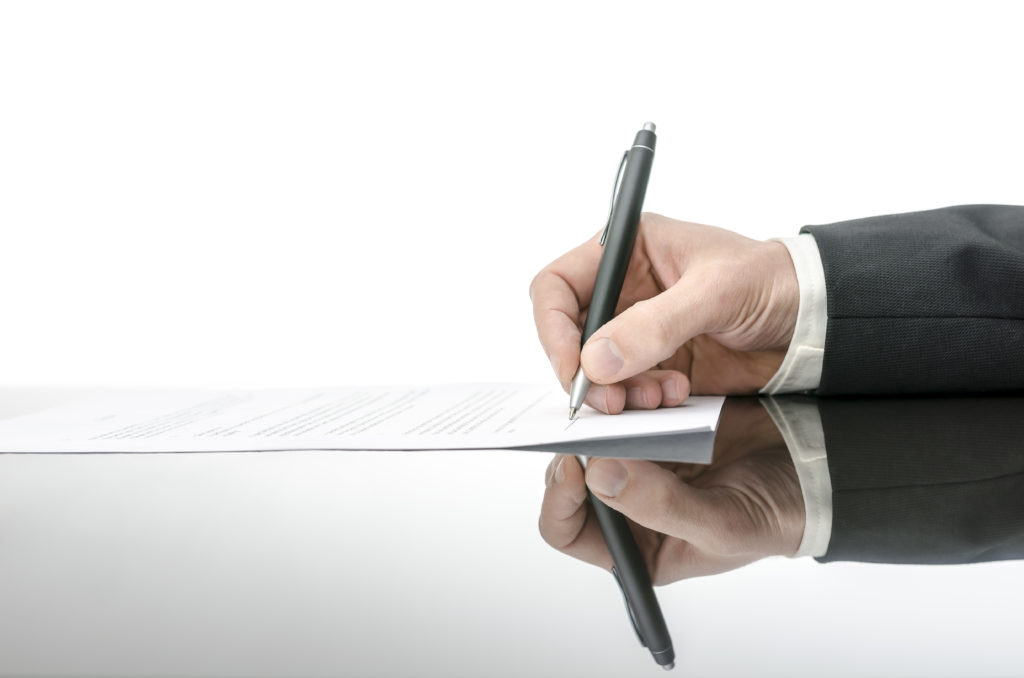 ---
Copyright 2022 Parker Music Group – All Rights Reserved